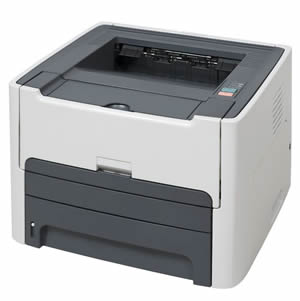 Synergistic Printer Maintenance, this includes:
IBM, HP, Lexmark as well as other brands. We have project management software to manage and service laser printers on networks. We know printer needs and will respond accordingly. This with appropriate software can become a valuable management tool.
Line Printers- 6400, 6500 IBM or Printronix
Dot Matrix- 4247, 4230, etc
Lasers- IBM, HP, Lexmark, etc
Thermal- Zebra and most brands
* All parts pre-tested
*9 x 5 or 24 x 7 options available.
Call us at: (888) 349-2982